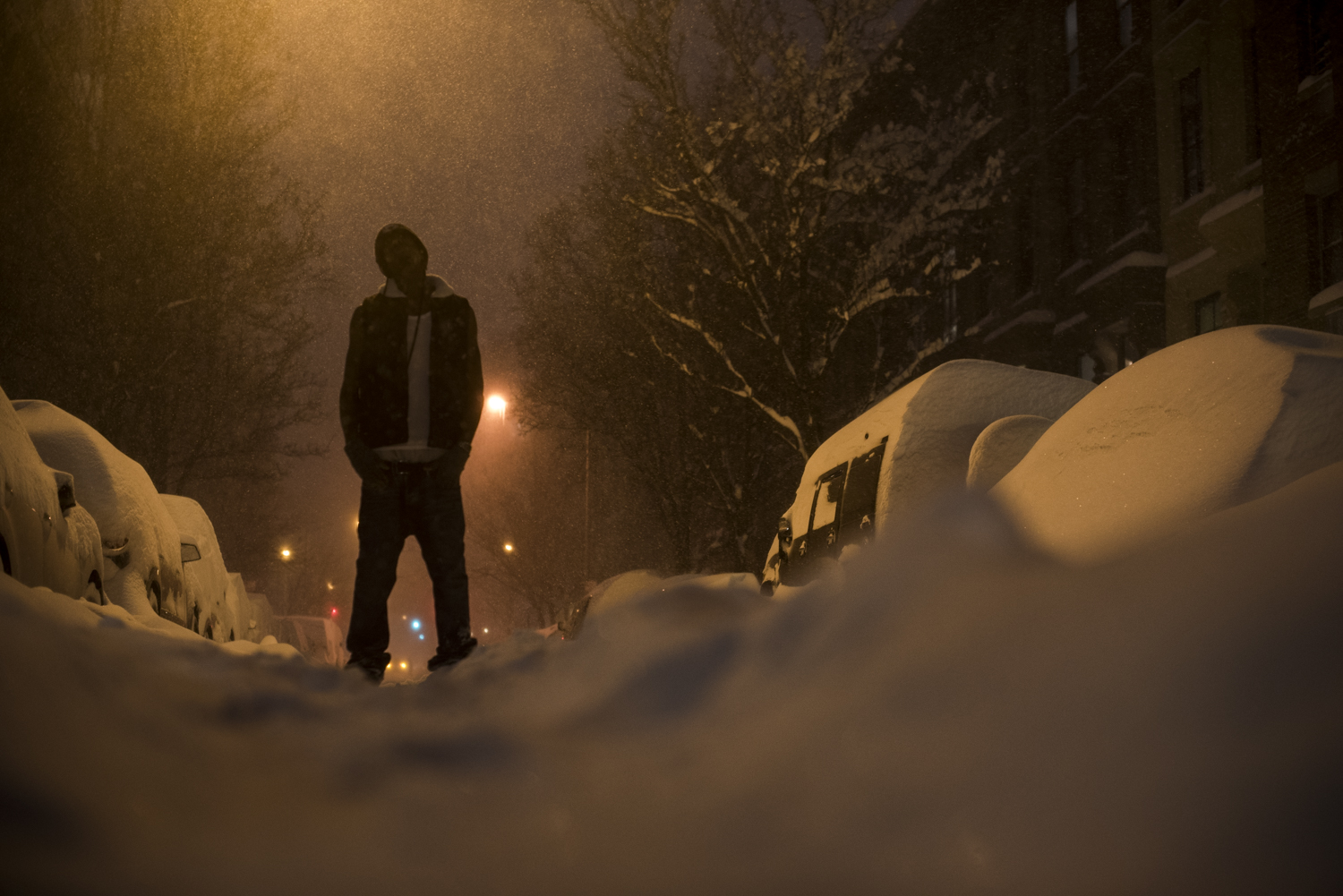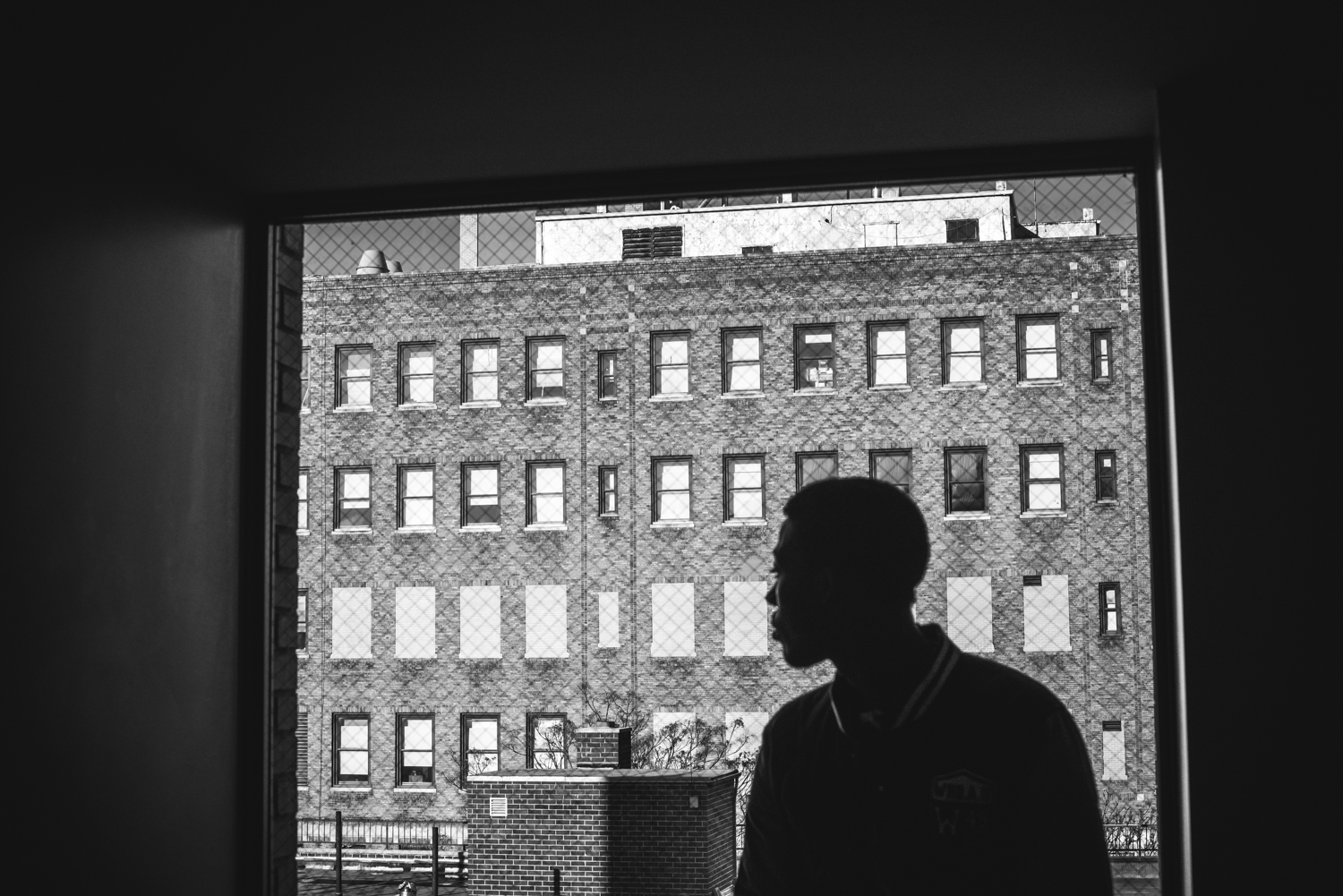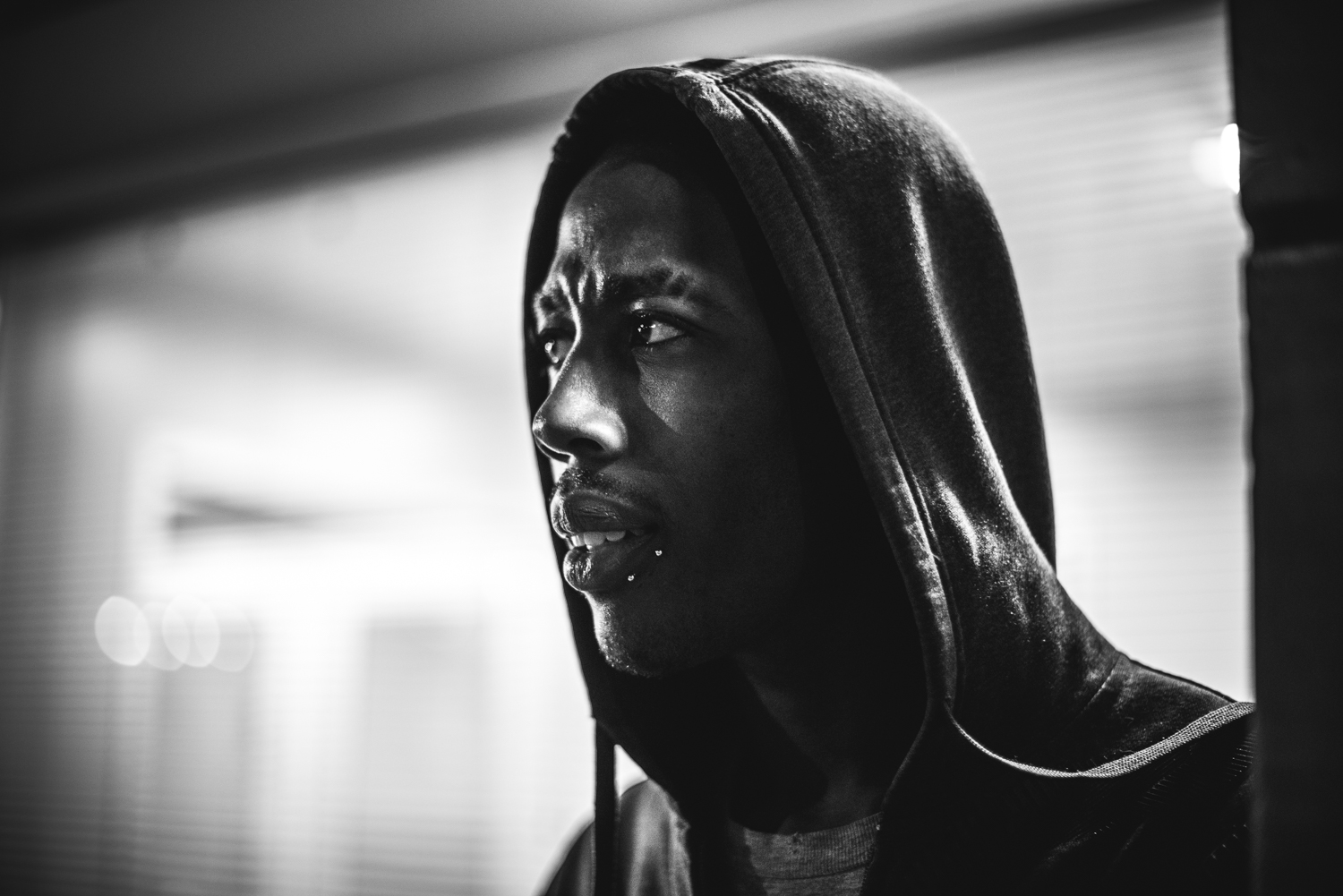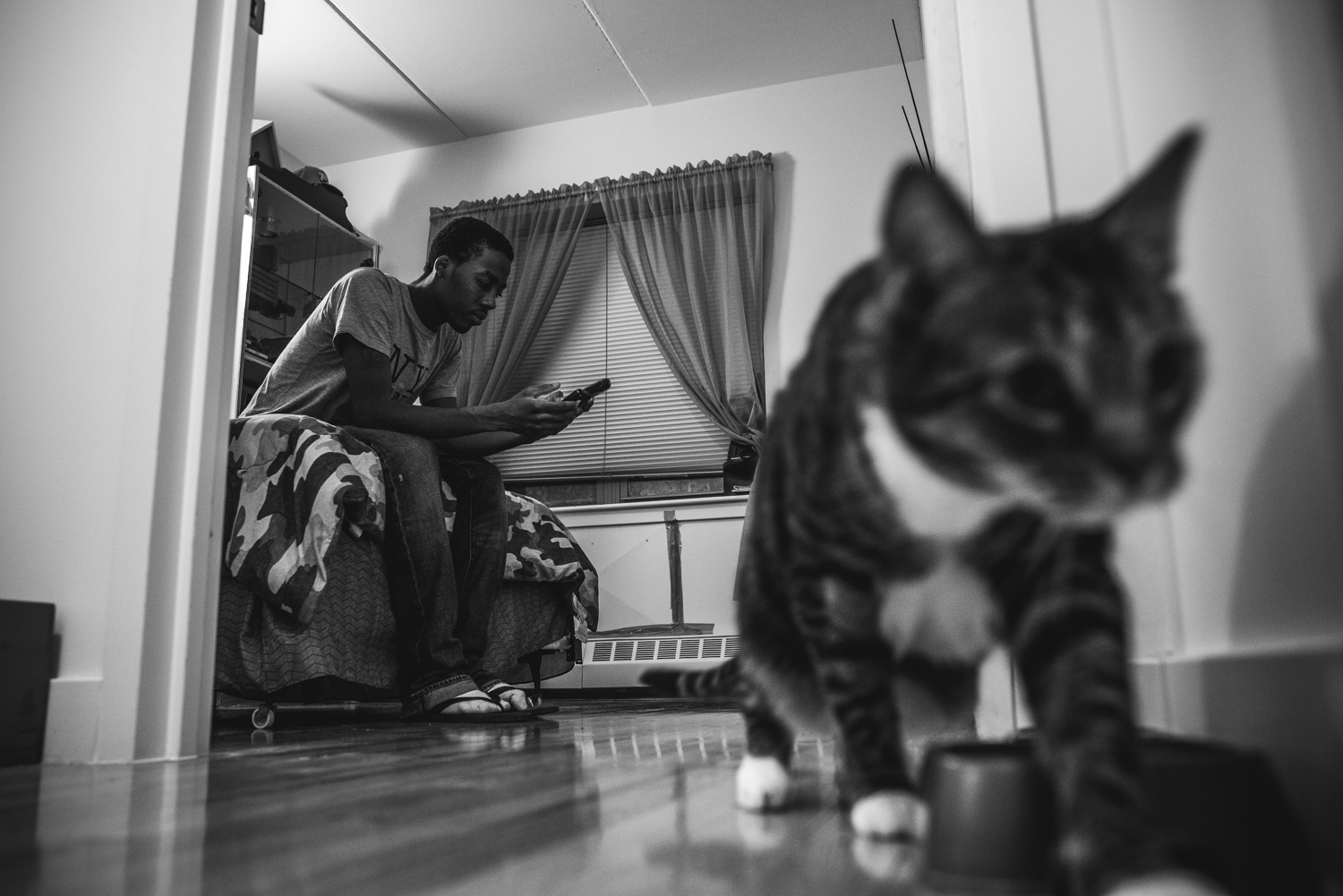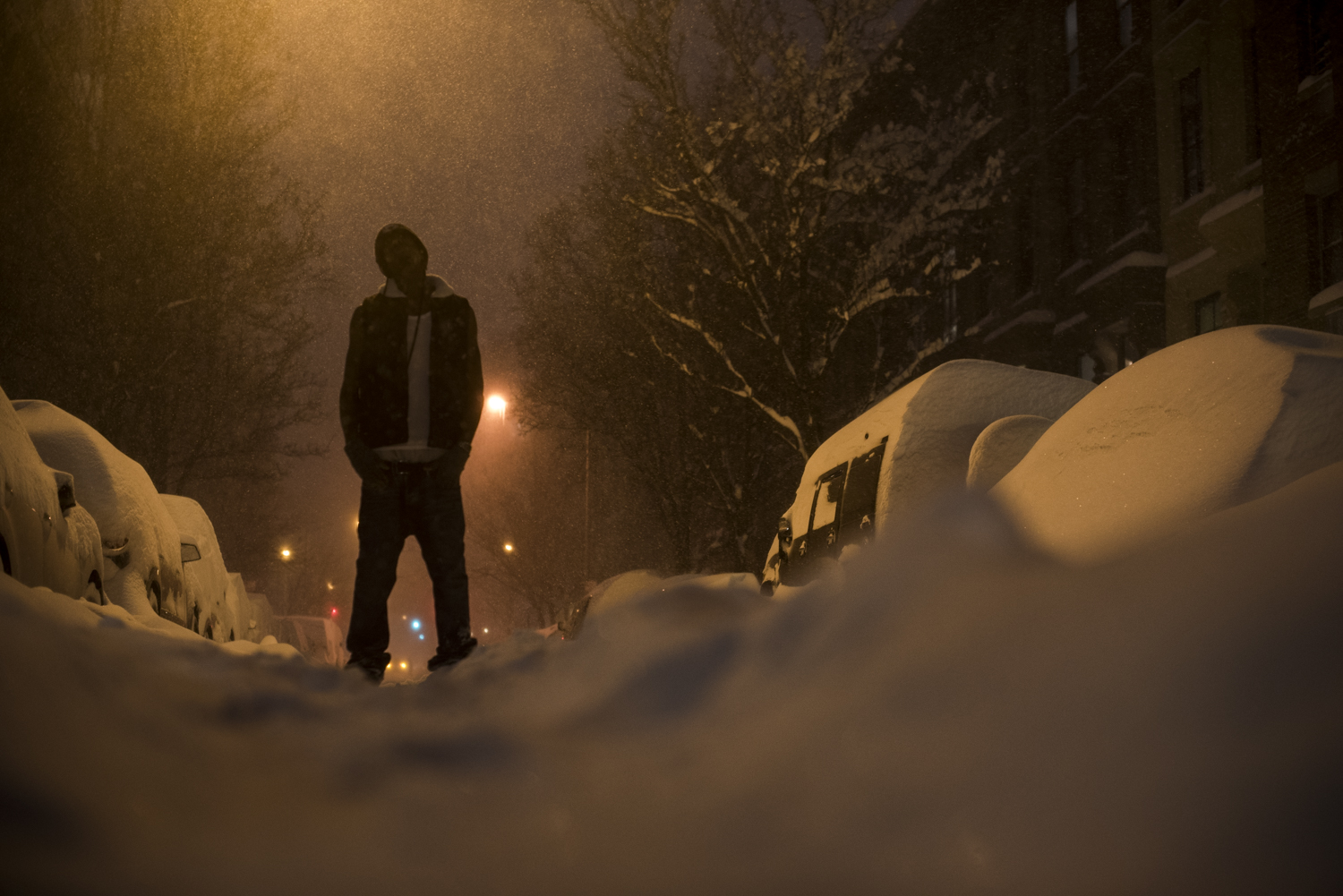 Beneath these restless skies
"Racism still engulfs us, the fires still smoulder, and the extremists - black and white - are buying guns."
Tracing the historic neighbourhood of the Fontenelle family, through photography, augmented reality and film, this series questions issues of identity and opportunity, 50 years after Gordon Parks.
A VR and AR experience complements this series produced in conjunction with Empathetic Media and the Gordon Parks Foundation.
New York exhibition: February 16, 2018 - April 28, 2018 at the Gordon Parks Foundation.
Selected stills featured only.